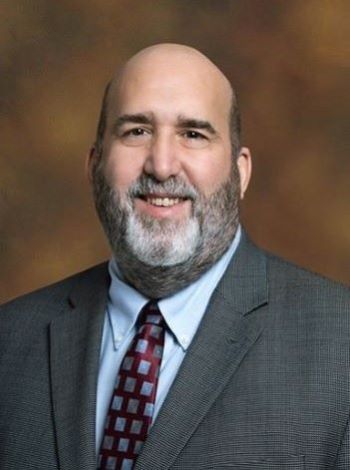 Daniel St.Clair
Executive Vice President, Chief Financial Officer
ONE MOMENTUM BLVD.
COLLEGE STATION, TX 77845
Mr. St.Clair joined American Momentum Bank from Briggs & Veselka (B&V), the largest independent accounting firm in the Houston area, where he had been a part of management since 2006, most recently as Audit Director. For over a decade, he had led the financial reporting for B&V's banking team and was responsible for overseeing the firm's quality control processes. Mr. St.Clair has extensive experience in the financial institution industry and investment companies. He brings over 20 years of experience in providing audit services to both public and privately-held financial institutions.
As a CPA, Mr. St.Clair is a member of many professional associations, including the American Institute of Certified Public Accountants and the Independent Bankers Association of Texas (IBAT). He earned his B.B.A. in Accounting from the University of Houston.
Mr. St.Clair and his wife, Kris, are coming from Sugar Land, Texas, where they have been active members of the community for nearly 25 years. He is currently a member of the Volunteer Services Board of the Richmond State Supported Living Center and serves as a deacon at Christ's Church Foster Creek. Mr. St.Clair and Kris have two adult daughters, Kes and Keri, and a teenage son, Robby. Mr. St.Clair enjoys cooking and spending time with family and friends.