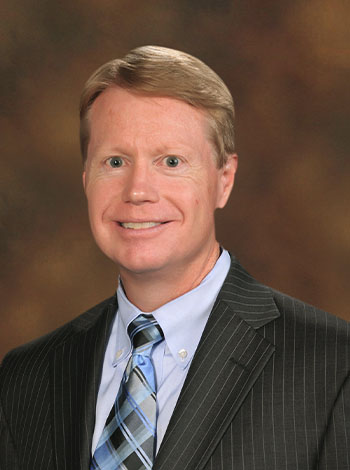 Randy W. Brown
Senior Vice President, Mortgage Lending Manager
Mr. Brown, a 30-year career mortgage banker, manages residential mortgage lending activities for American Momentum's Texas and Florida markets.
A native of Amarillo, Texas, and a graduate of West Texas State University, he moved to College Station, Texas in 1994, with his wife and their two children, to lead the mortgage lending business for First American Bank, a high-performing Texas financial institution of which American Momentum founder Don Adam and many other current American Momentum associates once were a part.
Mr. Brown has also served as a Board Member for Heart of Texas Goodwill for the last 10 years.