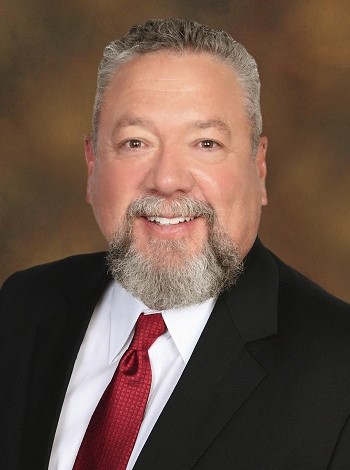 Mark Nichols
Vice President, SBA Business Development Officer III
4830 W. KENNEDY BLVD.
SUITE 200
TAMPA, FL 33609
OFFICE: (813) 549-4790
CELL: (931) 572-8901
Mr. Nichols has helped companies attain capital to purchase equipment/real estate, expand their facilities, improve cash flow, execute acquisitions, and refinance debt for almost 20 years. From small or startup organizations to larger corporations up to $50 million in sales, Mark has deployed capital using various programs, and all were customized to fit the recipient's needs. He has experience deploying capital via multiple government programs, including New Markets Tax Credit (NMTC), Small Business Association (SBA), and USDA Business & Industry (B&I).

For the seven years before joining American Momentum Bank, Mark operated Flexible Capital Solutions, which marketed and structured debt facilities for major Community Development Entities (CDEs), banks, Business Industrial Development Corporations (BIDCO), and non-bank lenders.

Mr. Nichols is a graduate of The University of Tennessee and enjoys playing golf on the weekends. Mark and his wife, Rachel, have two children, Jackson and Gabrielle, but are empty nesters. They are happy to have recently relocated to the Tampa area from Tennessee and look forward to making Florida their new home.