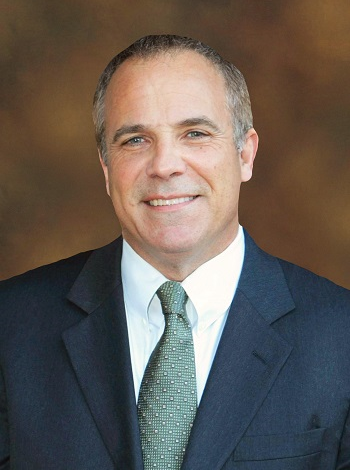 Joe T. Moss
Senior Vice President, National SBA Business Development Officer
8625 TAMIAMI TRAIL NORTH
SUITE 10
NAPLES, FL 34108
OFFICE: (239) 653-7394
CELL: (404) 725-7902
During a banking and finance career of over 30 years, Mr. Moss has assisted thousands of small business owners in achieving their dreams through a diverse cross-array of industries and demographics. Although Mr. Moss has served as president, board member, and shareholder of multiple community banks and financial service companies, he enjoys helping small business owners and putting together deals the most. "Helping companies with SBA 7(a) is about assisting small business owners in structuring and closing the optimum deal, not just putting loans on the books. I want the business owner to thrive and succeed, not be straddled with the largest loan possible at disagreeable terms," said Moss.
He and his wife have also been small business owners themselves risking their own capital in various pursuits. In SBA, Mr. Moss has been responsible for SBA 7(a) origination, structuring, and approving all deals done by the bank while reporting and communicating with shareholders and keeping the examiners comfortable. Mr. Moss is confident that his banking and SBA experiences merged with American Momentum Bank's underwriting, servicing, and operational capabilities will be a winning combination.
He enjoys spending time with his family and residing half of his time in Naples, FL, and Atlanta, Ga.