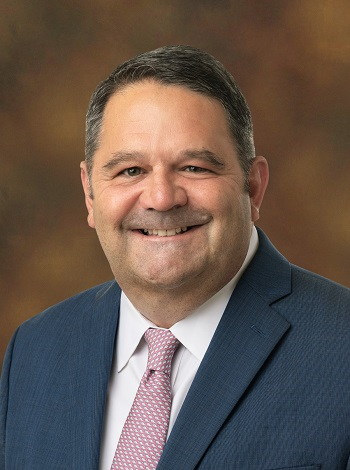 Gary L. Siddens, Jr.
Vice President, National SBA Business Development Officer
1402 Warson Oaks Ct.
St. Louis, MO 63122
Cell: (314) 614-1343
Mr. Siddens' career has spanned over 30 years in various business development roles in the financial services industry. After graduating from Westminster College in Fulton, Missouri, he worked in the insurance industry before transitioning to selling institutional money management services.
Since 2002, Mr. Siddens has worked for several St. Louis-based banks as a commercial lender focusing on owner-occupied commercial real estate, SBA, and leveraged lending. His career focus for the past seven years has been on SBA 7(a) lending as a loan broker and most recently as a nationwide SBA Business Development Officer.
Mr. Siddens resides in St. Louis with his wife Emily and son Benjamin. He can best be described as a self-starter who loves meeting and helping new people.