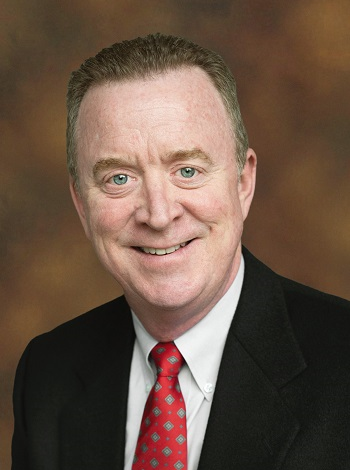 Timothy P. Collins
Vice President, National SBA Business Development Officer
7502 E PINNACLE PEAK ROAD
SUITE B-219
SCOTTSDALE, AZ 85255
CELL: (602) 228-6647
Mr. Collins has been involved in SBA lending for over 35 years, funding over $290,000,000 in SBA loans. He has specialized in business acquisition, start-ups, debt restructuring, franchises, and special-purpose commercial real estate properties. Additionally, he has worked in management roles as an SBA Sales Manager and an SBA Lending Manager.
Mr. Collins has worked for both bank and non-bank lenders, always performing in the top 20% of SBA loan producers - including multiple recognitions as a gold and platinum sales club winner. Twice he represented firms recognized by the SBA for their loans in Underserved Markets and as Community Lender of the Year. In addition, Mr. Collins has been recognized by the SBA as The Financial Services Champion of the Year in Arizona in 2011; Arizona Veterans Champion of the Year in 2014 (as a member of the Boots to Business team in AZ); and Arizona Veterans Champion of the Year 2017 (individually).
Mr. Collins regularly speaks to a variety of trade groups on SBA loans including the Arizona Association of Mortgage Brokers; the Arizona Business Brokers Association; the Arizona Small Business Association and a variety of other trade groups.