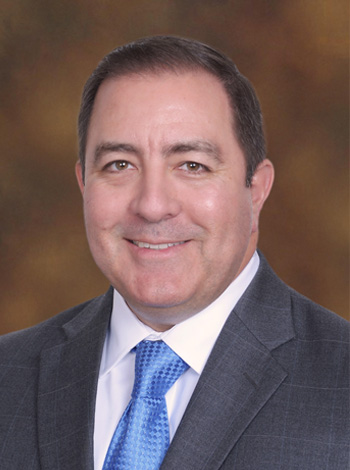 Daniel W. Anthony
Senior Vice President, Senior Commercial Relationship Manager
2526 NORTH LOOP 1604 WEST
SAN ANTONIO, TX 78248
OFFICE: (972) 998-2178
NMLS#: 365191
Mr. Anthony is a proven bank executive with nearly 20 years of experience in both commercial and residential lending with expertise spanning loan origination, risk advisory services, and loan portfolio management. He is passionate about helping his clients achieve their financial goals.
Prior to joining American Momentum Bank, he most recently continued to hone his expertise in commercial lending as the Director of Business Services at Spire Credit Union and as Senior Vice President at First Commercial Bank.
Mr. Anthony received his undergraduate degree in Political Science/Business Administration at Texas State University and completed the Graduate School of Banking Program at Southern Methodist University in Dallas, Texas. He currently resides with his wife in San Antonio, Texas.
During his time away from the office, Mr. Anthony enjoys spending his time relaxing in Port Aransas, TX, playing golf and boating.