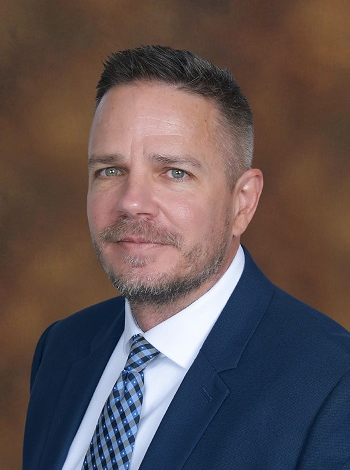 Jason Hutsenpiller
Senior Vice President, SBA Business Development Officer III
3961 West Coastal Dune Drive
South Jordan, UT 84009
Cell: (801) 592-1800
Mr. Hutsenpiller has been in the banking community in Utah since 1998. He began his SBA career with a large regional lender as a Business Development Officer. After a short stint as a BDO, Mr. Hutsenpiller moved on to a smaller community bank in the area where he started an SBA program, bringing PLP status to the bank. Eventually he moved on to a local Certified Development Company (CDC) where he gained expertise in SBA 504 lending.
Over the years he has started, managed and operated a few SBA programs for large regional banks as well as small community banks, focusing on borrower needs all over the country. For the past 5 years he has been focusing on the development side of lending again and has handled loans all across the country.
Still living in the Salt Lake City area, Mr. Hutsenpiller enjoys everything the summer months offer in the Rocky Mountains and spends much of his free time hiking with his family.