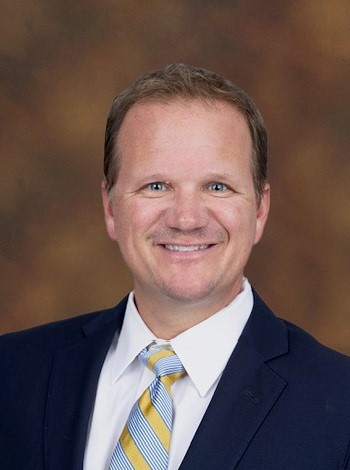 Brandon Prather
Vice President, SBA Business Development Officer III
Mr. Prather has more than 20 years of experience in commercial lending and has spent the last 12 years focused on supporting businesses through the merger and acquisition process with qualified SBA loans. Prior to joining American Momentum Bank, Mr. Prather served as vice president of national SBA lending for First Business Bank. He has also served as vice president business development for Q2 Business Capital, a division of First Savings Bank, and vice president of U.S. Bank.
Responsible for sourcing well-qualified SBA 7(a) loan opportunities, Mr. Prather will focus on building relationships with business owners, as well as referral sources, such as business brokers, loan brokers, commercial bankers, CPAs, attorneys and commercial real estate professionals.
Mr. Prather graduated from Western Kentucky University with a bachelor's degree in business administration and management.