Community banking veteran Peter Smith joins American Momentum as Lubbock Market President
11/02/2020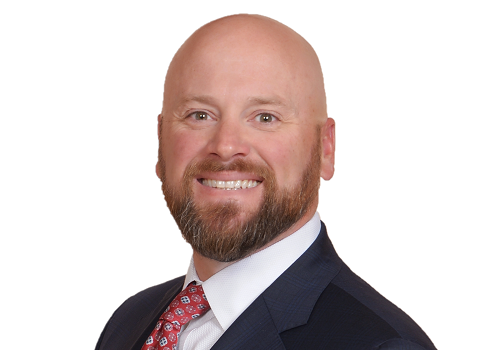 LUBBOCK, Texas (Nov. 2, 2020) — Peter Smith has joined American Momentum Bank as Lubbock Market President. A banking veteran with over 20 years of experience in Lubbock, Smith will provide oversight for the bank's growth and expansion within the market.
Smith was previously senior vice president of commercial lending at Happy State Bank in Lubbock.
"American Momentum Bank is a very established, well-respected and well-capitalized institution that's really poised for growth in Lubbock," Smith said. "I'm proud to join American Momentum and help expand the bank's footprint in this market."
American Momentum Bank entered the West Texas market and added Lubbock to its list of banking center locations when it acquired Commercial State Bank in January 2019.
"We are thrilled Peter has joined our team," said Donald A. Adam, Chairman and CEO at American Momentum. "His deep involvement in the Lubbock community, leadership skills and wealth of experience in community banking makes him a perfect fit for this role."
A lifelong West Texas resident, Smith holds an agricultural and applied economics degree from Texas Tech University and is a graduate of the Southwestern Graduate School of Banking at Southern Methodist University.
Smith is a strong advocate for the community banking industry. He currently serves on the Board of Directors and is Chairman of the Leadership Division of the Independent Bankers Association of Texas (IBAT), the state's premier organization for banking professionals. Smith received IBAT's Excellence in Leadership in 2014. He also currently sits on the Advisory Board for the Texas Tech School of Banking.
Smith is also active in his community, having served on various boards and committees. He currently volunteers for many local charitable organizations and is a recent Past President of the Greater Southwest Lubbock Rotary Club.
View all news