American Momentum Bank Supports Local Charities
01/20/2021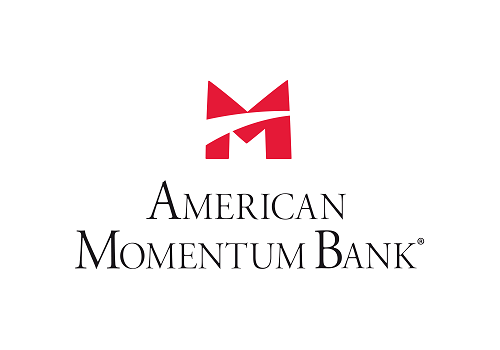 MIDLAND, Texas (Jan. 20, 2021) — American Momentum Bank finished the year strong by partnering with two local organizations to support the local community this holiday season. The bank hosted a food drive to support 3:11 Ministries and a volunteer opportunity at West Texas Food Bank. The efforts from these events helped feed more than a thousand local residents over the holidays.
"Giving back to those in need around the holidays is so important, particularly this year as many of our neighbors are feeling the financial impact of the COVID-19 pandemic," said Jarod Thomas, West Texas President of American Momentum Bank. "American Momentum Bank was pleased to support these local charities as they help ease the burden felt by so many this year."
During the month of November, American Momentum Bank organized a food drive to benefit 3:11 Ministries at its three Midland locations. The drive provided 103 meals for families in the local community, as well as an $800 donation to 3:11 Ministries.
3:11 Ministries gave the meals to families during a special event on December 21. In addition, each child in the family received clothes, toys and essentials, as well as additional food items to feed the children during the school holiday. In lieu of attending the traditional in-person event, families drove up to the 3:11 warehouse this year, where they received their meal and other items. The organization expected to serve nearly 750 families this year.
"3:11 Ministries provides a range of services to school-age children and their families in Midland, including clothing and school supplies, Christmas care packages, prom dresses, meals during school holidays and more," said Sarah Collins, Loan Operations Officer at American Momentum Bank and volunteer for 3:11 Ministries.
In addition, employees of the bank volunteered at the West Texas Food Bank on November 19. Eleven volunteers packed 776 meals during their time at the food bank.
View all news