American Momentum Bank hires banking veteran, expands commercial lending division
11/09/2023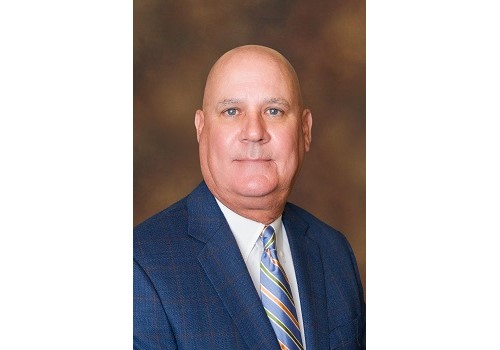 ODESSA, Texas (Nov. 9, 2023) — American Momentum Bank has hired David H. Mock to serve as Vice President, Commercial Relationship Manager. Bringing 35 years of experience in commercial and personal lending to the role, Mock will serve clients in the Midland-Odessa market in Texas.
"David brings a wealth of experience to our team," said Jarod Thomas, West Texas President at American Momentum Bank. "We're thrilled to have him join us and look forward to further enhancing our business banking services in the Midland-Odessa community."
Prior to joining American Momentum Bank, Mock served as First Vice President at Sycamore Bank-BankFirst in Senatobia, Miss. There, he managed a $20-million loan portfolio, advised customers on loan selection and was responsible for the branch's commercial and consumer lending.
During his career, he's worked at First Financial Bank, BancorpSouth and AIC Financial Services. While most of his positions have been located in Senatobia, he has previously held roles at First Fidelity Loans in Holly Springs, Miss., and at Northwest Financial in Horn Lake, Miss.
"I believe this role at American Momentum Bank is a great fit for me because I feel like the company appreciates its long-term relationships in the business sector," Mock said. "They work to ensure our services are accessible to all of our customers, and I'm excited to continue my career with this company."
Mock first earned his associate's degree in accounting from Northwest Mississippi Community College, then transferred to Delta State University to earn his bachelor's degree in marketing. He also attended Mississippi Banking School at the University of Mississippi. He served as the treasurer of the Senatobia Civitan Club from 1995 through 1999.
View all news